Skip to Main Content
It looks like you're using Internet Explorer 11 or older. This website works best with modern browsers such as the latest versions of Chrome, Firefox, Safari, and Edge. If you continue with this browser, you may see unexpected results.
Course Info
In Conflict of Laws class, you learn about competing approaches to choice of law in cases having multi-state and/or multi-national contexts.
Professor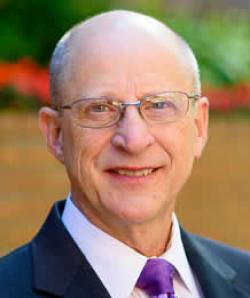 Prof. Dale Nance is a Visiting Assistant Professor of Law who teaches securities regulation, business associations, and law, theory and practice in financial markets.
Textbook
Conflict of Laws

by

Laura E. Little

ISBN: 9781454874904

Publication Date: 2018
Study Aids
These study aids are available online. Please click the hyperlinked title to view them. For instructions on how to use the specific platforms, including troubleshooting, please view Andy Dorchak's Study Aids Research Guide.
Audio Guides
CALI
The Center for Computer-Assisted Legal Instruction (CALI) Conflict of Law lessons are available on the CALI Website.
If you do not have a CALI account, please contact the reference librarian for assistance.