Skip to Main Content
It looks like you're using Internet Explorer 11 or older. This website works best with modern browsers such as the latest versions of Chrome, Firefox, Safari, and Edge. If you continue with this browser, you may see unexpected results.
Course Info
This course examines the growing environmental control provided by the private sector in reaction to social pressure and how that is shaped by laws around information disclosure. To set the stage the course will also examine the market bases of environmental regulation and how the private sector also has governance structures of its own. Students will examine 1) the economic and theoretical bases for environmental laws; 2) emerging corporate and private sector behavior in response to these laws, financial disclosure laws, and public opinion; and 3) private environmental governance.
Instructor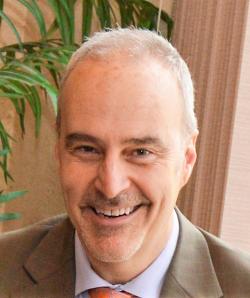 Prof. Victor Flatt is a Visiting Professor of Law and the Distinguished Visiting Fellow for the Coleman P. Burke Center for Environmental Law. He is a nationally recognized expert on environmental law, climate law, and energy law, and the intersection of these areas.
Study Aids
These study aids are available online. Please click the hyperlinked title to view them. For instructions on how to use the specific platforms, including troubleshooting, please view Andy Dorchak's Study Aids Research Guide.
CALI
Computer-Aided Legal Instruction (CALI) requires an authorization code to use. If you do not have a CALI account, please contact Kieran Layton or the reference desk for assistance.
Environmental Law lessons
Quimbee
If you have not registered your Quimbee account, please contact Kieran Layton or the reference desk for assistance.
Environmental Law materials
Audio Guides
Research Guide